---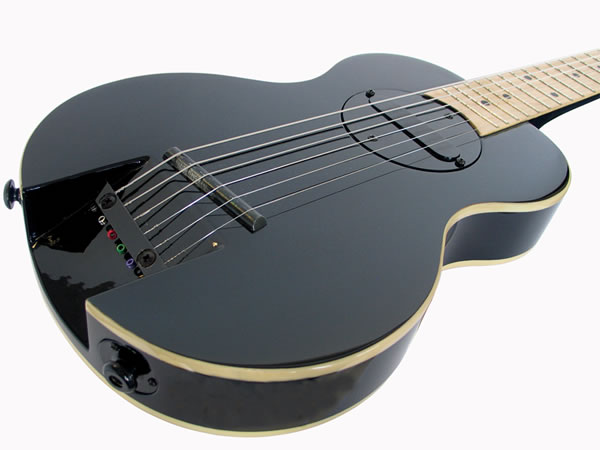 The G-flat guitar (Giss-gitar) has received a lot of attention from famous guitarplayers around the world. Artists like Albert Lee, Steinar Albrigtsen, Ken Hensley, Scotty Moore, and several others have all tested the instrument and found it very attractive and fun to play.
See Oyvin Fjelds homepage for more information, here: http://www.g-sharpguitar.com/
---
---

The end of Bad sounding PA`s? Bose has a new Approach to Live Amplification`, check out the New Approach!
Guitar World
" ...it's a real breakthrough in amplified sound. It's sturdy, beautifully made and, from an engineering standpoint, a fascinating alternative to long-accepted theories of sound. From an artistic point of view, it provides players with more control over stage sound than they ever had before."
---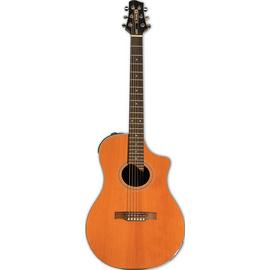 ---
Please check out 'State of the Art' guitars made in Tromsø, Norway go to GeetarLinx